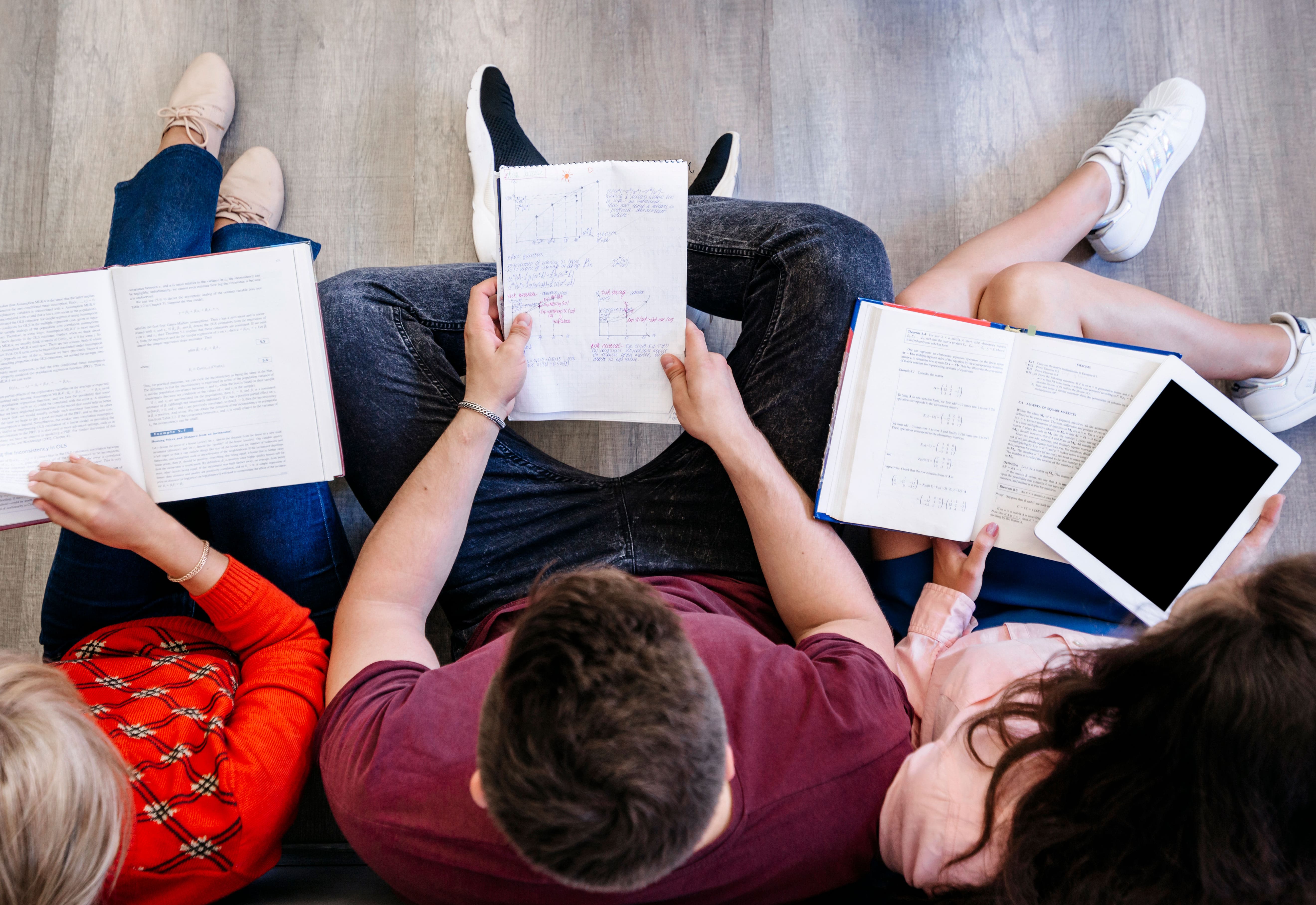 Learn to identify your strengths, areas of improvement and develop new skills that will increase your chances of success as an entrepreneur.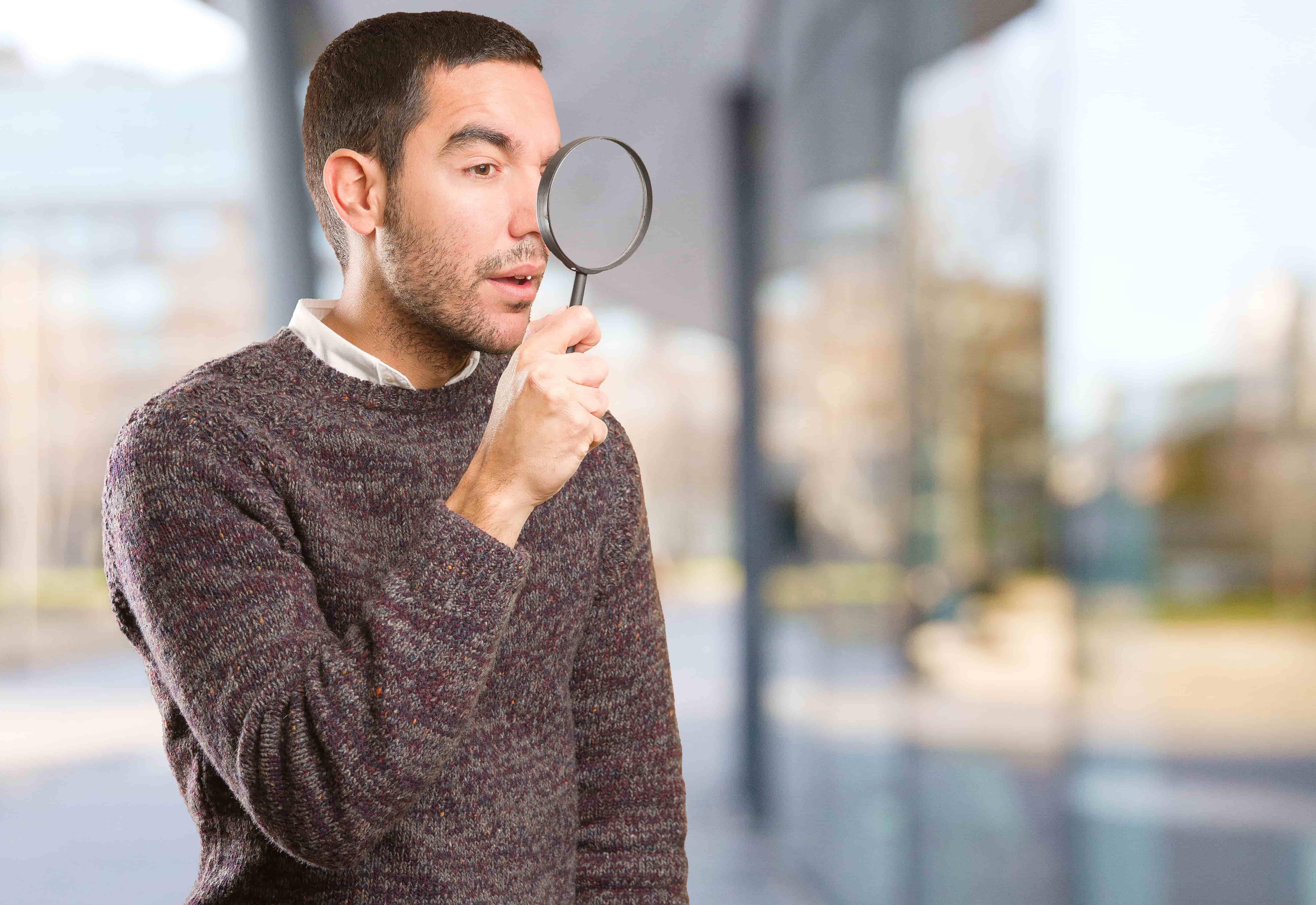 Learn the key attributes that all successful entrepreneurs share and unleash your true entrepreneurial potential.
Validate your ideas and decisions with successful entrepreneurs who will help you avoid common pitfalls and allow you to scale and optimize your business.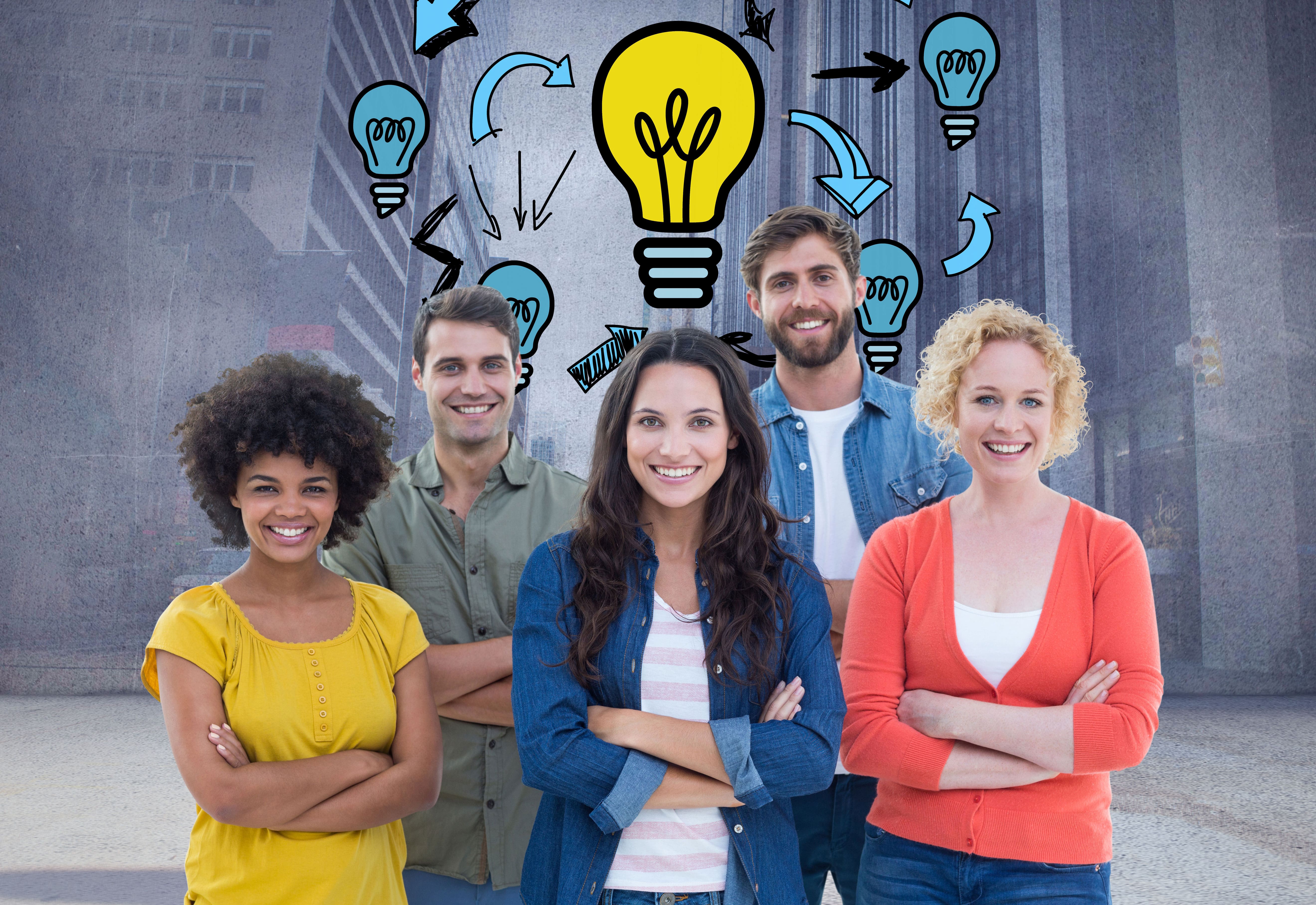 Explore the traits of a successful product/service while learning how to innovate effectively and avoid the common pitfalls along the way.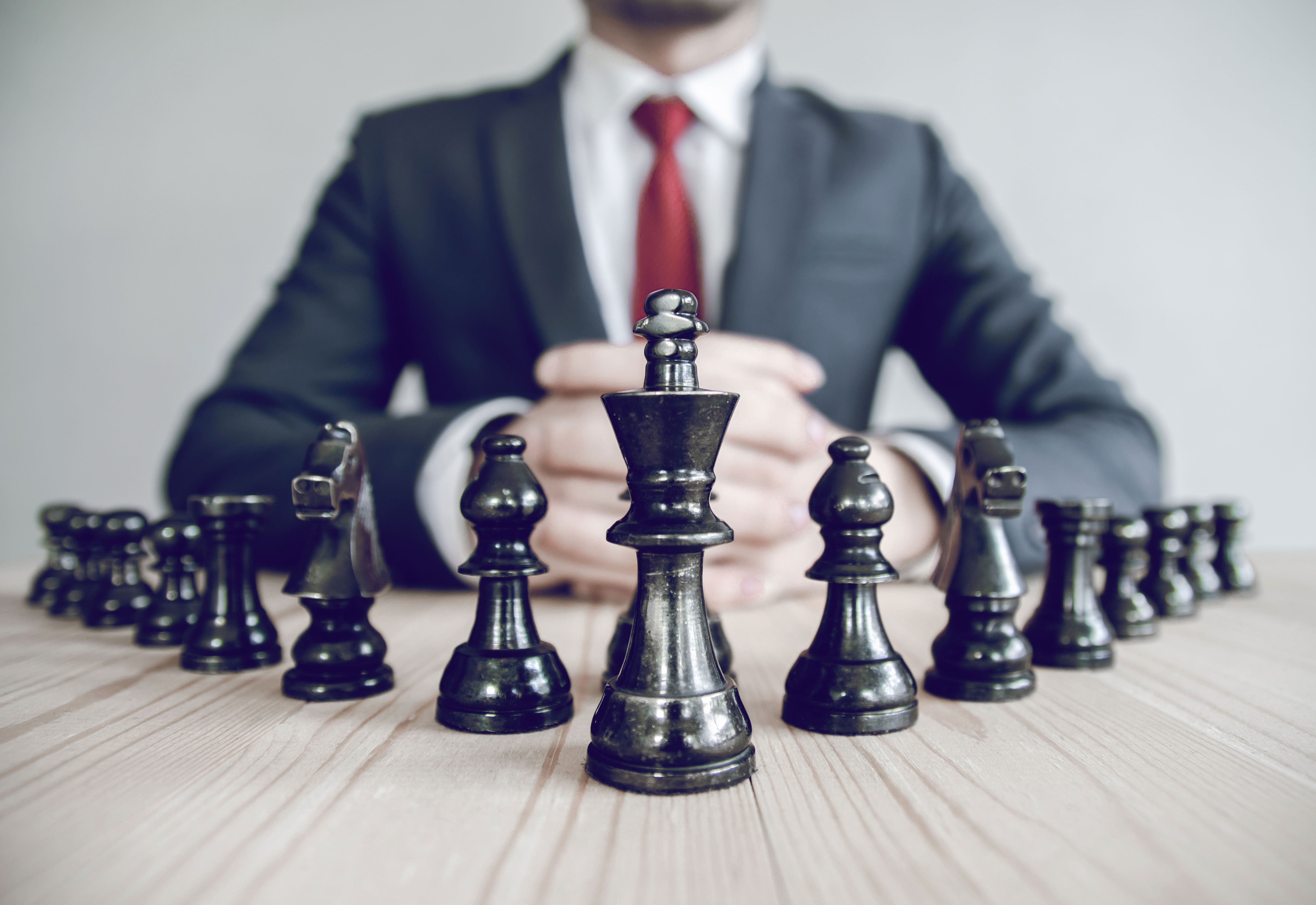 Identify and develop unique leadership skills to adapt to the emerging needs and trends of the industry.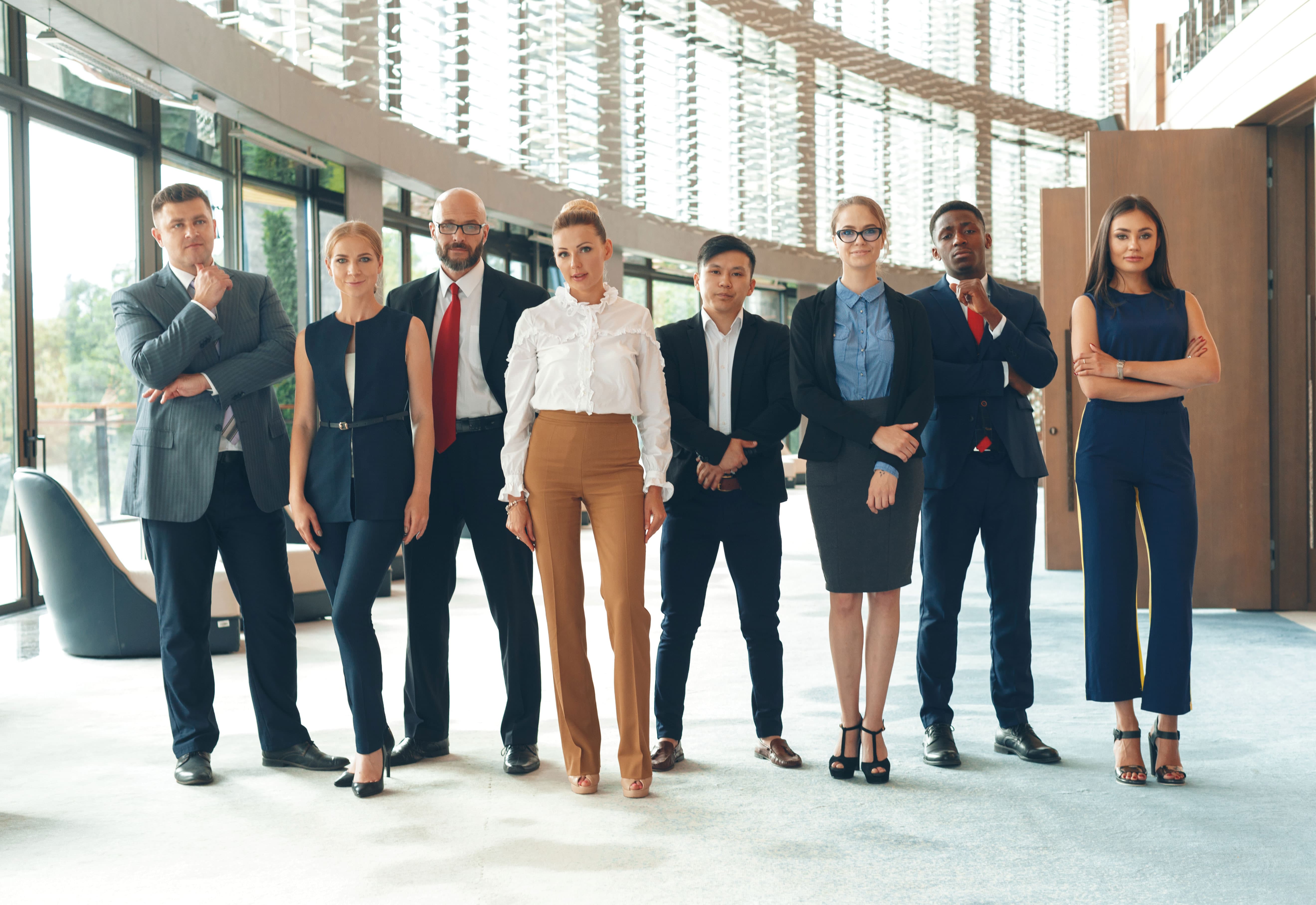 Build powerful connections with experienced entrepreneurs who will help you optimize your business growth.