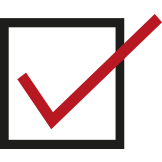 Experience & Credentials
Martin has built a dozen leading products, and created over 120 patents, as well as taught entrepreneurship to over 250,000 entrepreneurs. He is the Founder & Host of Tech Entrepreneurs Week, formerly London's premier technology & investment conference.
As a passionate advocate for entrepreneurship, Martin has interviewed some of the greatest leaders and innovators in the world today including Sir Richard Branson, Peter Guber, Steve Wozniak, Jimmy Wales, Carly Fiorina and others.
Earlier in his career Martin held executive roles at JP Morgan Chase and BearingPoint (formerly KPMG Consulting).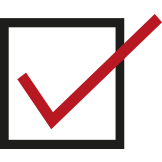 Martin in the Media
Martin frequently comments on his ventures in the media, and has appeared on many news programmes including Sky News, BBC News, BBC World News, Fox Business, and across many print, magazine and online media outlets across the world. He has appeared on a number of magazine covers including Variety and Screen, and delivered a keynote interview at the Cannes Film Festival.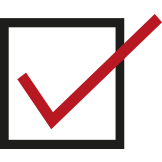 Recent Achievements
Previously, Martin co-founded botObjects, an innovative 3D printing software and hardware manufacturer, which was later acquired for $50MM in January 2015 in a record breaking 17 months by the industry leader, 3D Systems Inc. Warner co-invented a ground-breaking full colour 3D desktop printer called the ProDesk3D which appeared No.1 in T3's Hot 100 products. In recent times, the media has compared Martin as the British version of Elon Musk due to his multifaceted inventions and focus areas.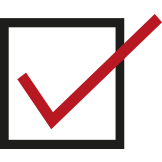 Why Martin created Entrepreneur Seminar
Martin has a deep passion and enthusiasm for entrepreneurship and is emotionally connected to helping entrepreneurs reach success.
Throughout his career, he has recruited, managed, and mentored thousands of talented individuals across his corporate roles, conferences, and ventures.
Martin wanted to continue this mission of supporting entrepreneurs in a formal capacity.
His primary motivating factor in offering this Program is to develop, mentor and invest in a select set of entrepreneurs, where he can combine fundamental knowledge, critical mentorship, with a clear and joint understanding of the individuals' goals.
Since launching Entrepreneur Seminar, Martin is proud to say that he has helped over 250,000 entrepreneurs through his training.