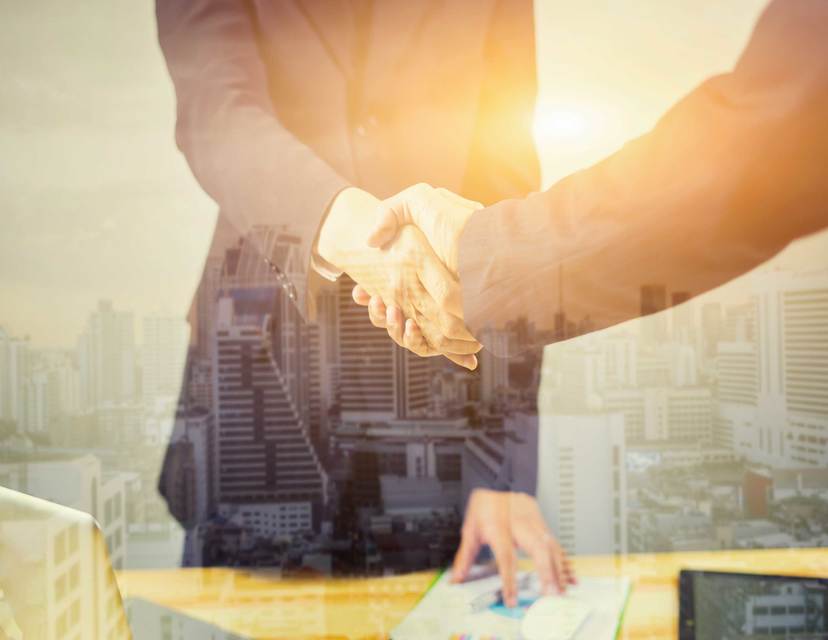 HIRING
How to Incentivize Early Staff
---
Pay raises and bonuses are far from the only ways to motivate your team. Learn creative ways to incentivize and motivate your early Start-Up employees.
Read More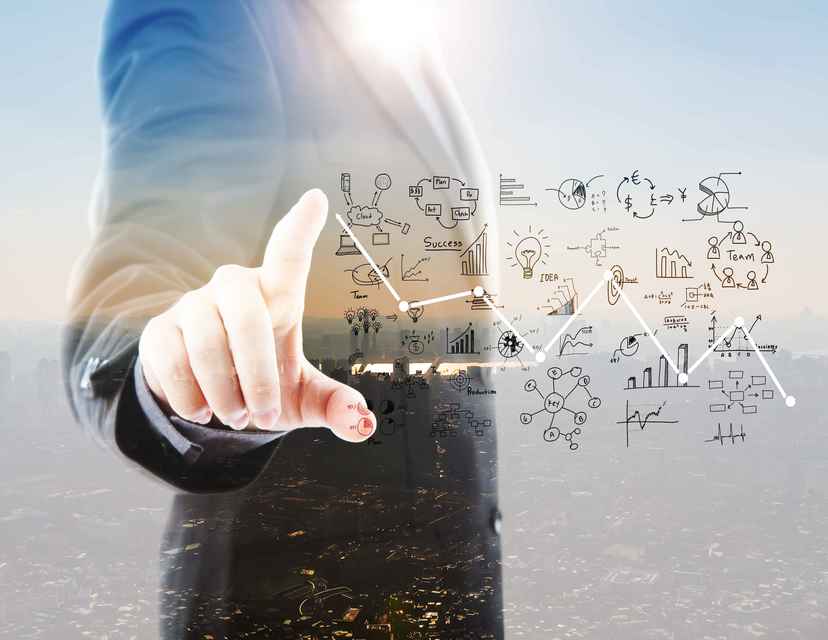 FINANCE
5 Key Business Metrics for Your Start-Up
---
Monitoring these metrics will identify issues that could be fatal to your business. Learn how to calculate and measure your Customer Acquisition Cost, Gross Profit Margin, Net Profit, Return on Advertising Spend & Customer Lifetime Revenue.
Read More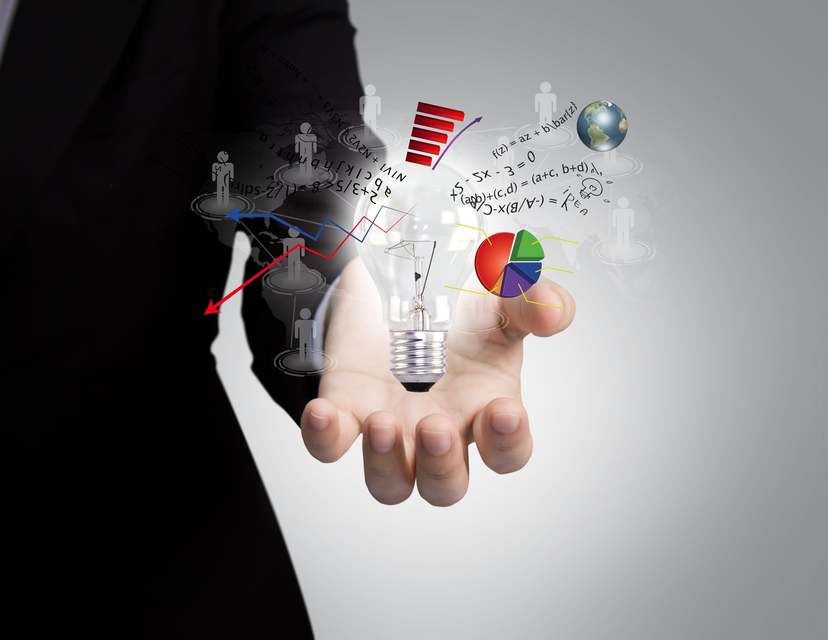 CAREER
How to Fast Track Problem Solving
---
All successful entrepreneurs are phenomenal problem solvers. Get insights and tips on Martin's approach to solving problems effectively.
Read More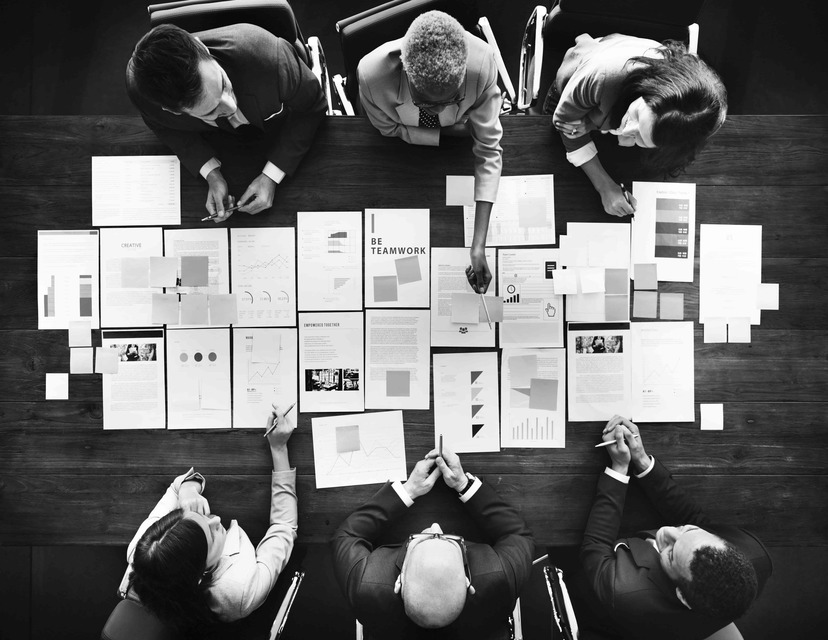 MENTORING
How to Find a Great Mentor
---
Finding a great mentor is hugely important. In this video, Martin gives you the 3 things you need to know before looking for a mentor.
Read More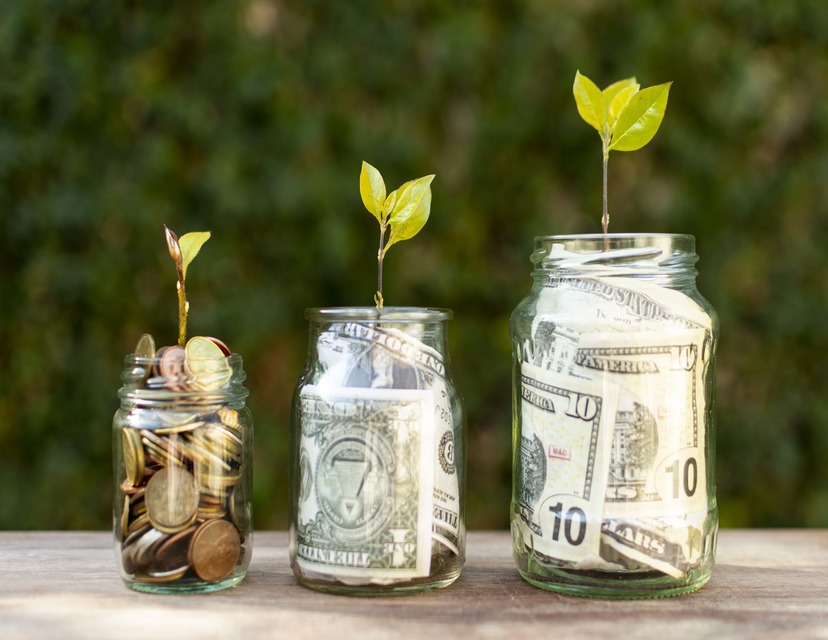 FINANCE
How to Find a Suitable Investor
---
There are different types of investors and you need to understand which investors relate to the stage you have reached in your business. Learn how to identify the type of investor you need, understand what they will be looking for and where to find them.
Read More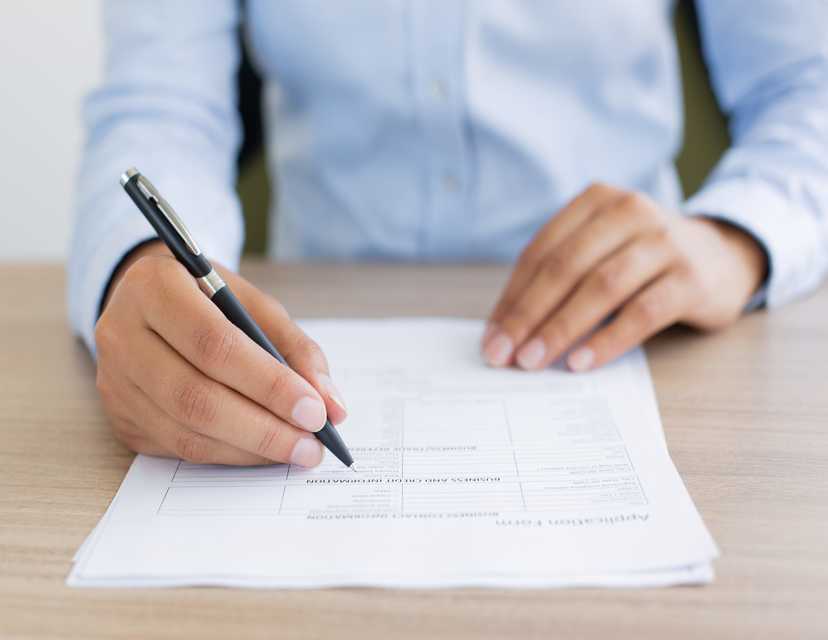 HIRING
How to Hire Right the First Time
---
Hiring the right people is core to your business success - so what's the proven method? Martin gives you 3 tips that will help you make the right decisions in selecting the right person.
Read More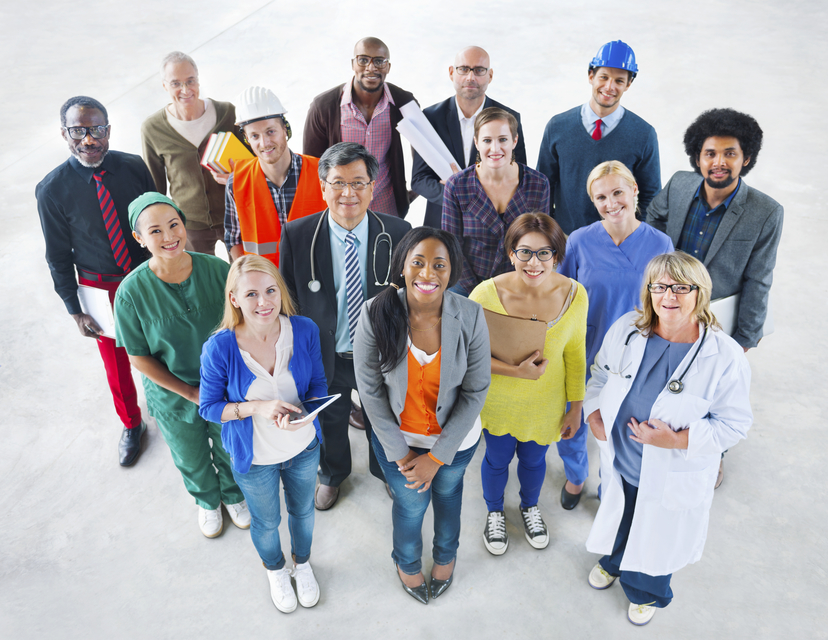 CAREER
How to Find a Career You Love
---
In between a business meeting in Paris, Martin explains why "passion" and the sense of "being challenged" have always been the driving factors of making decisions about his career.
Read More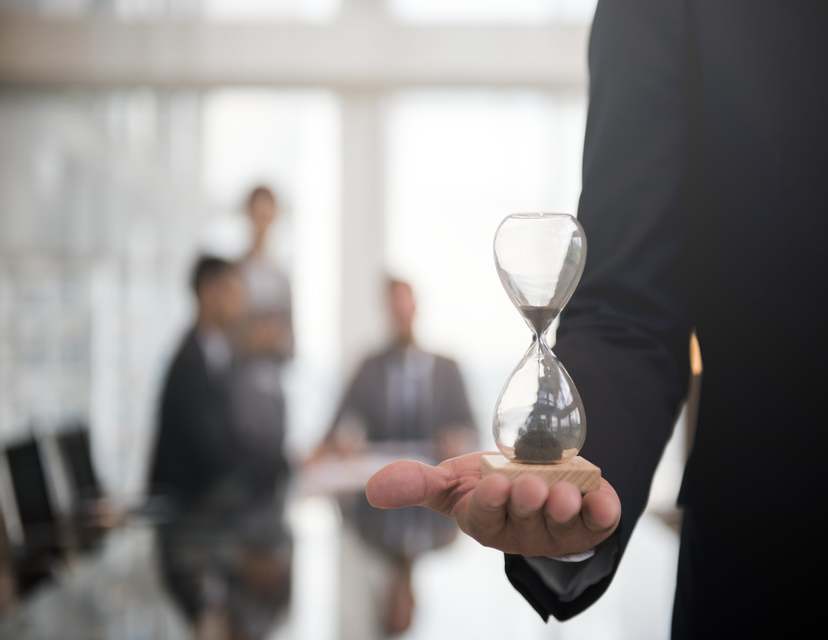 CAREER
Top Time Management Methods
---
During a conference weekend between sessions, Martin gives advice on managing your time effectively. Learn about his effective system that allows him to make key decisions at the right time.
Read More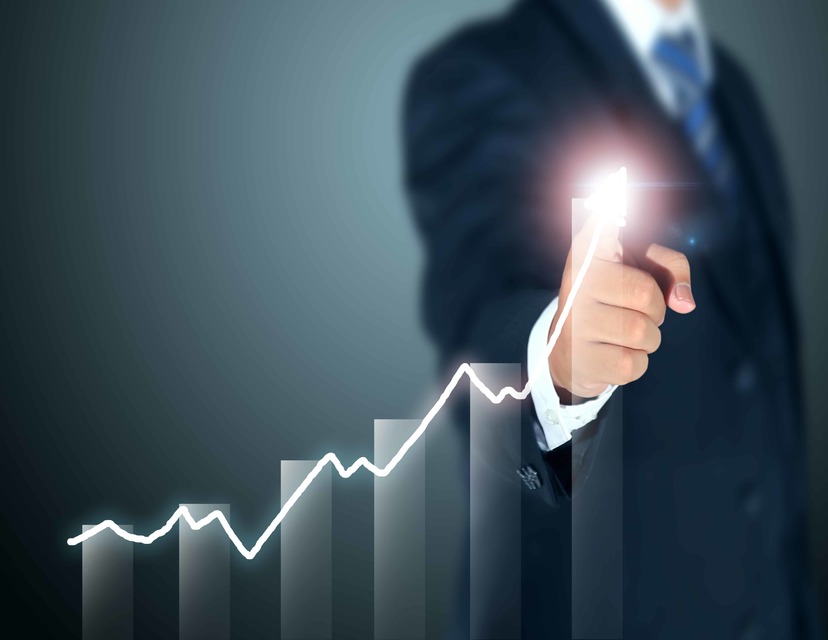 CAREER
How to Transition from "Intrapreneur" to "Entrepreneur"
---
There are a lot of things to consider before becoming an entrepreneur and there are ways to minimise the risks of such a transition. Martin walks you through the process you need to follow to deliver a successful transition.
Read More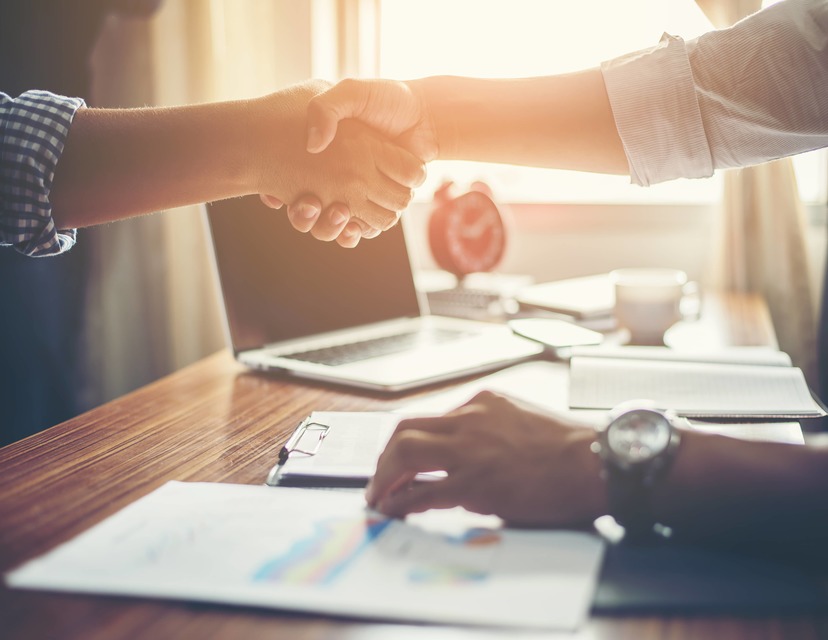 FINANCE
The Top 3 Ways to Exit Your Business
---
Exiting your business strategically is not easy. Here are the tips and advice on things you need to plan for before selling your company.
Read More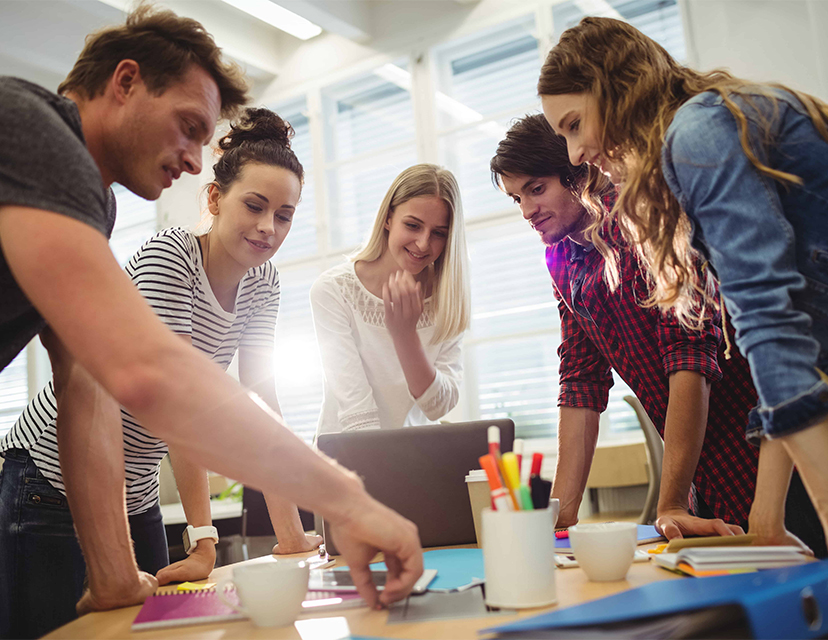 CAREER
The Top 5 Things to Look for in Entrepreneurs
---
On a Seminar trip, Martin briefly describes the key traits he looks for when hiring a new entrepreneur.
Read More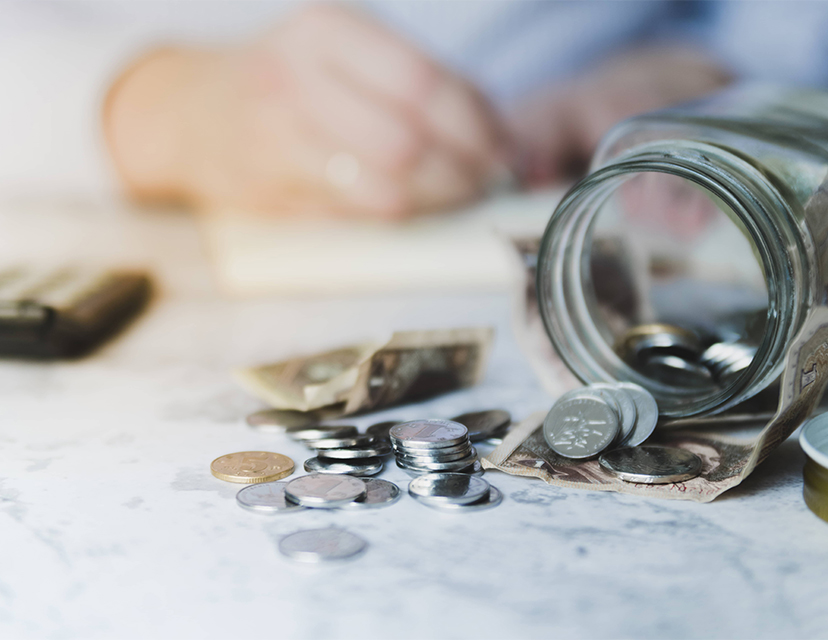 FINANCE
The Top 10 Ways Start-Ups Lose Money
---
90% of Start-Ups fail and there are many reasons why. Martin breakdowns the most common pitfalls that entrepreneurs must avoid when launching a Start-Up.
Read More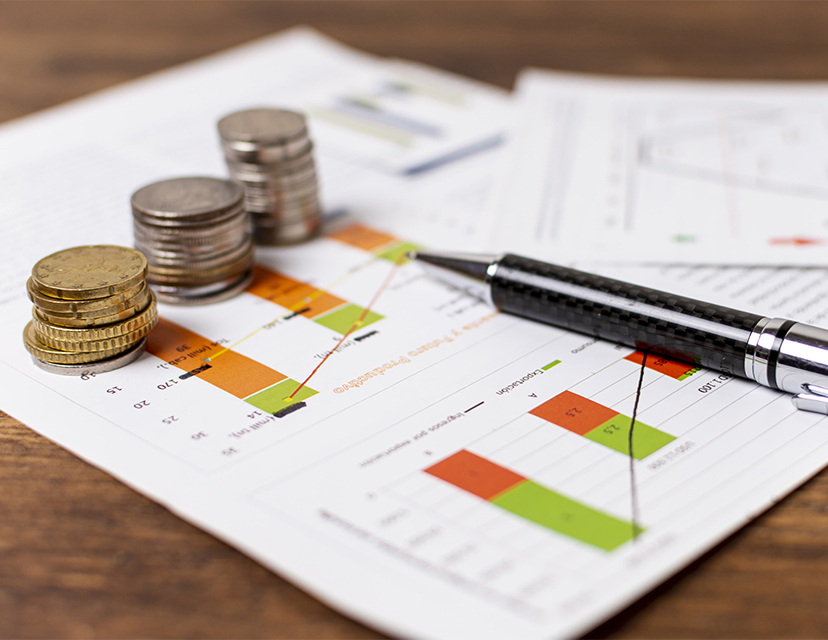 FINANCE
How to Value Your Business
---
Many different factors can affect business valuation and there are several methods you can use to reach tangible figures. Martin drills down on the key elements you need to determine to understand your business valuation.
Read More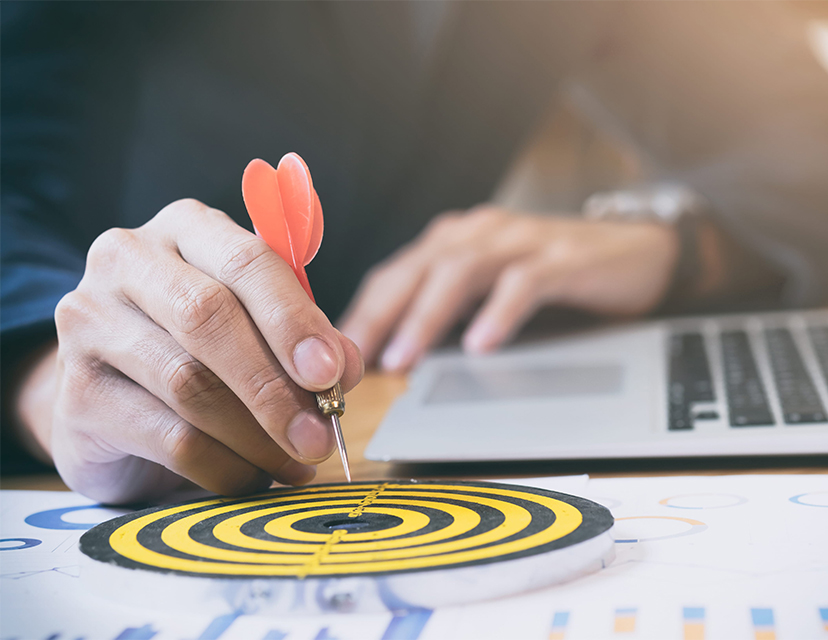 CAREER
What Stops People from Reaching their Goals
---
On a weekend away in Paris on business, Martin discusses the essentials that have helped him reach many of his goals throughout his career as an entrepreneur.
Read More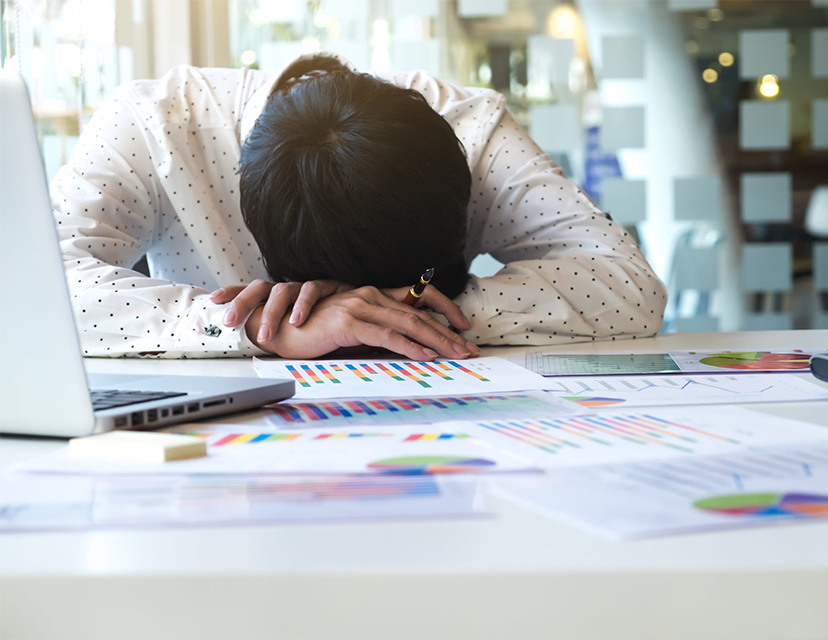 CAREER
Why Entrepreneurs Fail
---
Martin has seen many entrepreneurs make the same mistakes over and over. He discusses the key insights into the common problems that many entrepreneurs face today.
Read More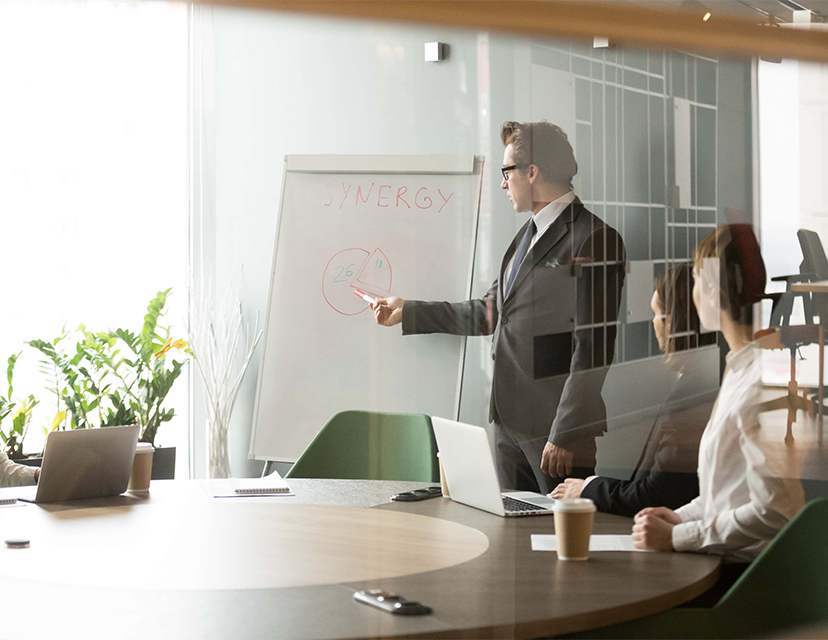 MENTORING
Why Mentoring is so Important
---
Sneak peek of Martin in between meetings discussing the importance of validating your thinking and actions with an experienced Mentor. Martin discusses how mentors can give you valuable insights they've gained throughout their career - so you can avoid common pitfalls along the way.
Read More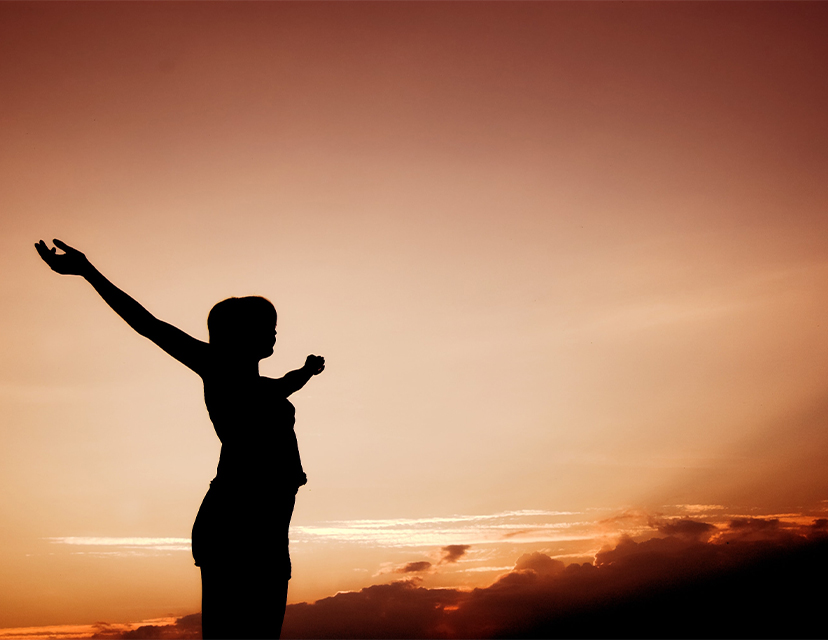 CAREER
How to Be Inspired
---
On a day off in France, Martin talks about the importance of finding something that you can be inspired by and that you're good at.
Read More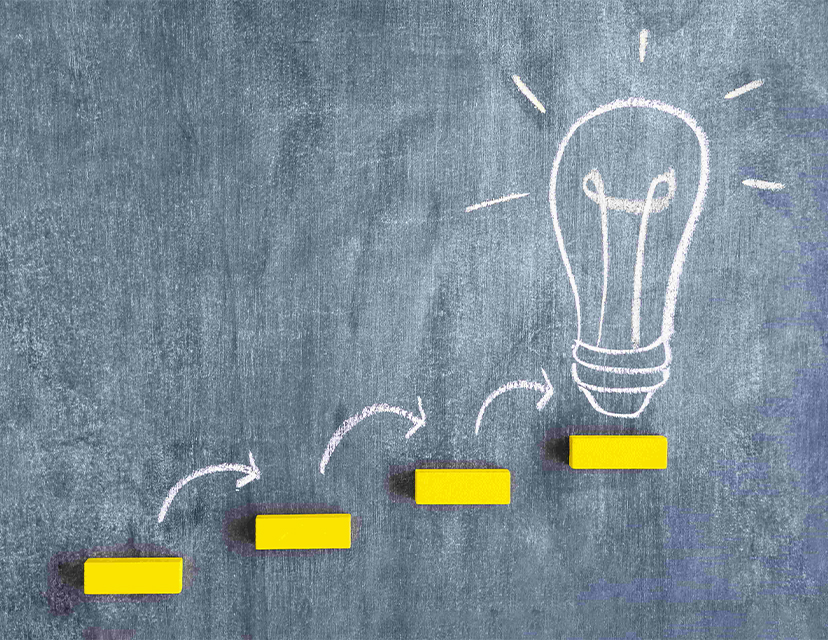 CAREER
10 Steps Before You Start-Up
---
Starting on your own can be exciting, yet daunting. Learn Martin's pre-launch checklist that you need to follow before starting your own business.
Read More